Hadoop Market Expected to Grow 25x in Next 6 Years
American companies are capturing an unprecedented and growing amount of data in the course of business. Transaction details that were once discarded are now understood to be of strategic value, and they are archived in digital form. The exploding expansion of raw structured and unstructured data has combined with the emergence of big-data analytics software to drive dramatic growth in data storage and processing.
Much of that storage and processing is handled by hardware and software system based on Hadoop, the open-source software framework for storage and large-scale processing of big data. A report from Allied Market Research predicts that expenditures on Hadoop hardware, software, services, applications, and geography will grow from $2.0 billion in 2013 to $50.2 billion in 2020.
Big Data Drives Hadoop Growth
Why so much growth? It's simple, says Allied Market Research. Hadoop investments are growing in response to increased demand for big-data analytics. As more and more enterprises discover the strategic value of big data to their business, they are investing in Hadoop and other systems to store and manage the data.
The report notes that Hadoop-based systems are designed for very large data sets, and therefore offer cost and performance benefits compared to conventional data-analysis tools such as relational database management systems.
Security concerns regarding distributed computing in general and the Hadoop platform in particular are currently serving as a barrier to Hadoop adoption, but Allied Market Research believes that these concerns will be adequately addressed in the near future.
Additionally, operating costs for Hadoop installations are gradually lowering as software, hardware, and trained personnel become more prevalent.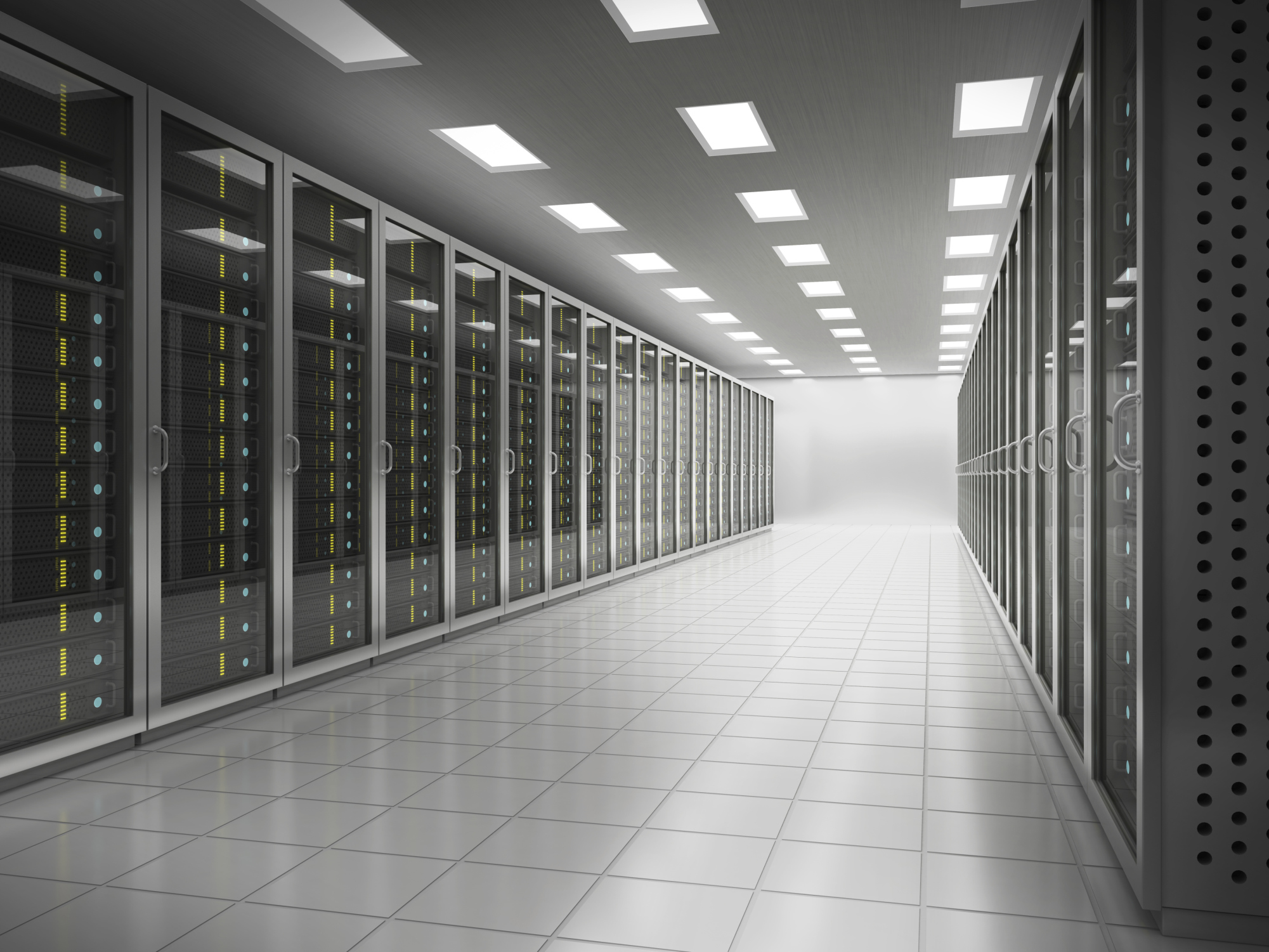 Hadoop-based hardware, software, and services support much of the growth in big-data expenditures.
Accounting for Hadoop's Growth
Allied Market Research's report notes that the services market accounts for about 50 percent of today's global Hadoop market. Services include consulting, training and outsourcing, integration and deployment, and middleware and support services. Integration and deployment services are expected to be the fastest growing part of the services segment of the market during the forecast period because enterprises are still making their initial investments in big data.
That said, the researchers believe that software will account for the highest growth rate in the overall Hadoop market. Packaged software for data analysis is expected to grow at a compound annual rate of 62.9 percent as customers and service providers invest in application solutions. Syncsort's big-data management software is poised to contribute to this growth as more enterprises turn to its solutions for efficient, accurate data collection, processing and transformation of enterprise-wide data workloads and related data.
Where Growth will be Strongest
Hardware sales for servers are expected to be strong too, growing at a compound annual rate of 60.1 from 2013 to 2020. Major hardware resources are vital to big-data enterprises. Social media websites like Facebook, Twitter, and LinkedIn have been among the market leaders as they have invested in hardware infrastructures capable of capturing terabytes of data each day.
Currently, Hadoop technology is being implemented most in government, IT (internal and outsourced), and the banking, finance, and insurance sector. While the government is currently contributing most to the Hadoop economy, banking, finance, and insurance applications are expected to account for most of the growth between now and 2020.
While North America is currently the geographic center of the Hadoop universe, researchers say the Asia Pacific region is likely to see the highest growth — an annual compounded rate of 59.2 percent — from 2013 to 2020.