Big Data: Hype, Histrionics or Heavy Duty Insight? Four Big Firm Answers.
Big Data is getting plenty of attention, but is it hype, histrionics or heavy duty insight that's driving that attention?
Big Data's proponents argue that you've got treasure troves of data that will ramp up revenue or deepen product offerings. Skeptics counter that Big Data is nothing new – it's just a variation on High Performance Computing — and that at the end of the day, the effort expended creating unstructured data repositories will be offset by the need to impose structure needed to make unstructured data useful.
Who's got it right?
While much of the industry press is trying hard to keep up with fast-moving products (think Apache Spark), Jerry Maguire types ("Show me the money!") are most likely to be influenced by concrete examples with large – that is to say, Big Data achievements attained by big business. Big enterprises are already deep into Big Data. For some, like Federal Express and the National Oceanic and Atmospheric Administration (which gathers 20TB of data daily), have been managing very large datasets since the 80's. It's the tooling that's changed. For other projects, the appeal of these new tools has prompted new Big Data efforts.
Here are four case studies that demonstrate how major enterprises have already leveraged Big Data. Each case study demonstrates a powerful reason why Jerry Maguire should consider a Big Data initiative.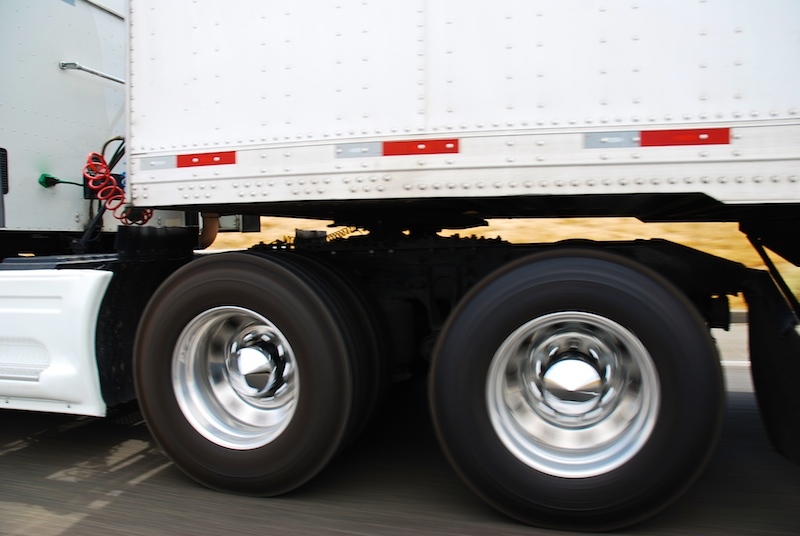 Smart vehicle technology is already saving UPS millions in fuel costs.
But before listing these compelling scenarios, let us acknowledge an important caveat. With the exception of a few projects in the public sector, or blame-laying that appears in regulated 10K filings, IT project failures aren't generally publicized. That said, this caveat applies equally to information technology failures that could have been mitigated by using Big Data. These early project results are considerations that, according to some observers, recommend the use of proven Big Data tooling.
1. Leverage the Internet of Things data for operational cost savings and reduced carbon footprint. At UPS, a project named On-Road Integrated Optimization and Navigation (ORION) collects data on speed, braking and navigation data for around 46,000 of its vehicles. ORION is still in initial stages, but already project data is being used to optimize routes, resulting in fuel savings of 4.5 million gallons between 2010 and 2013. The reduced fuel footprint also cut 14,000 metric tons of CO2 from the atmosphere. Even greater savings opportunities lie ahead; the system is not yet using real time data streams.
2. Accelerate sales and market share through the use of omnichannel customer data. Macys.com is the consumer-facing ecommerce property for the retail giant. It is also the fastest-growing part of Macy's business, growing at a 50% annual rate. Using a variety of open source tools like Hadoop alongside familiar structured data software including SAS, DB2, and Vertica, this Macys group has been able to enhance business intelligence around marketing calendars and to improve targeting of retail offers. It does so by gathering data from multiple channels and performing analytics using a broad palette of tools – all focused on ROI, according to the manager of its analytics team.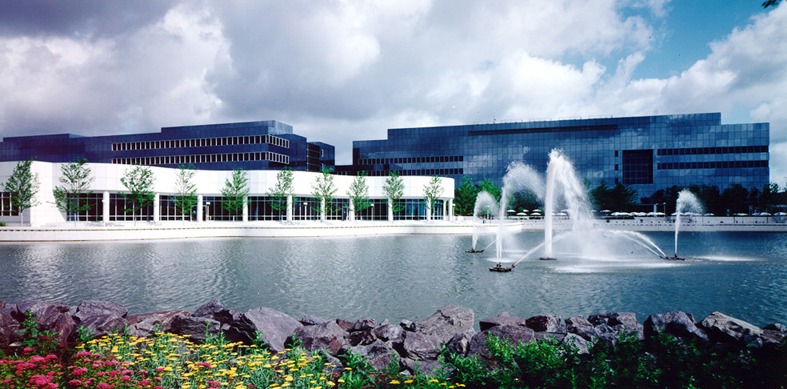 MetaScale is a Big Data subsidiary of Sears Holdings. Credit: Sears Holdings MetaScale via metascale.com
3. Release complex marketing campaigns faster. At Sears Holdings, complex marketing campaigns required extensive preparation. By employing Big Data, Sears was able to reduce campaign launch time from eight weeks to one. The expertise developed on these projects may be one reason that Sears created MetaScale, a subsidiary that "leverages the tools, technology and talent developed at Sears to accelerate the big data analytics initiatives of other large organizations."
4. Promote the brand, sometimes monetizing insights gained through Big Data analytics. A subsidiary of Verizon Wireless, Precision Market Insights, was able to provide the Phoenix Suns with valuable insights about Suns fans: where they live, household incomes, how many also attended baseball spring training in Phoenix and the impact of co-marketing campaigns on traffic at food retailers.
At Syncsort.com
Learn how Syncsort DMX accelerated the loading of 25TB of physician- and patient-level data for an SDI disease surveillance program that analyzes illness trends across the U.S. for Big Pharma.
These are thumbnail sketches of success stories. What made them successful is likely more complex than a motivation to dive into Hadoop or Spark. Management acumen and data science talent should not be overlooked as major – if not primary – factors in the success of big data analytics. Effective talent will deliver results beyond the arc of the Big Data hype cycle.
Case study sources: Big Data @ Work by Thomas Davenport (Harvard Business Review Press, 2014).