There are Some Things Big Data Can Never Quantify
As government budgets are hotly contested in various nations around the world, the arts have been put in the same position as education, transportation, manufacturing, and other businesses and industries: prove your value in order to continue to receive funding. Both the United States and the various nations in the European Union have government-funded programs supporting the arts. Legislators regularly debate the need and value of these arts programs.
The Arts and Numbers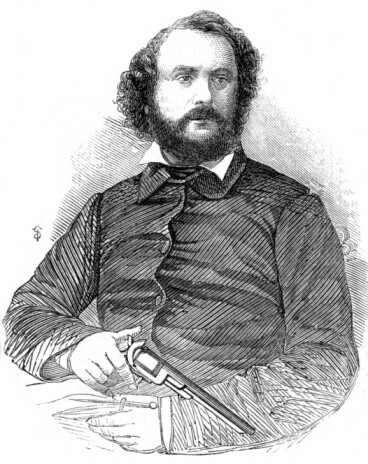 How can you put a dollar sign on portraits of important historical figures, or collections of artifacts from ancient civilizations?
In the U.S., the arts accounts for about $504 billion per year of the GDP, which equates to about 3.2 percent of the total economy. Other industries, including publishing, advertising, videography, photography, accounting, finance, and travel, benefit from the arts in terms of sales and revenue. Plus, the arts contribute tax revenue to local, state, and federal governments.
The problem is, all the numbers. Just like most industries, the arts have taken to big data to prove their value to society. Artistic organizations use statistics and big data analysis to prove that they benefit the economy in a meaningful way. But some things can't be quantified, and an argument can be made that they shouldn't be.
What is the value, for instance, of exposing children to music? Studies show that children who study music do better in school, excel in mathematics, are less likely to drop out of school, tend to attend and graduate college at higher rates, and have better social skills.
Do we want a society that puts a price tag on the value of a traveling art exhibition, that exposes thousands of people to different cultures and ideas of beauty? Is there a dollar amount attached to historical museums that house and carry the memories of our ancestors?
Where Big Data and the Arts Blend Beautifully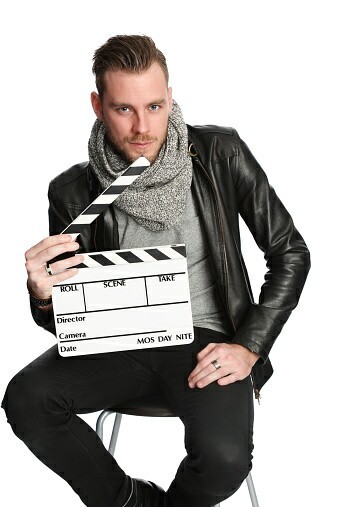 Big Data and Theater Take One: Over 100,000 non-profit arts organizations are in operation in the U.S. at any given time.
Big data is immensely useful in measuring the success or failure of business endeavors, and the arts could certainly use such statistical data to improve what they offer. For instance, if African dance is drawing huge crowds (and lots of revenue), then by all means, develop more African dance shows and fewer acts that draw less attention.
Big data can also be used by travel agencies to offer their customers great deals on local arts endeavors that people love, such as a popular museum or particularly talented orchestra in the area.
Big data can also be a powerful tool for those wishing to invest in the arts. Maybe the data shows that Old West paintings are all the rage in the Northeast, or folk singing is taking off in the Midwest. This gives investors a useful tool for channeling their funds into the most profitable avenues.
Through a partnership with Tableau, Syncsort has developed unique technology to allow you to quickly get the data you need and discover new insights from Big data.
However, big data can't ever measure the value of a child who hears Handel's Messiah for the first time, or anyone who lays eyes on an authentic Picasso or Michelangelo. Big data might have missed the massive worldwide response to Riverdance, or the longevity of Cats on Broadway.
While we're running the numbers and crunching the data, it pays to remember that some things can't ever be quantified, nor should be.