Using Private Data for the Benefit of the Public
Private industries have made great use of big data. Retailers better serve their customers, manufacturers refine processes to keep costs low, and finance gurus have new ammunition with which to arm their investors. But have you considered the benefits of big data beyond your organization? The data collected and analyzed by private industry is becoming quite useful to the public at large — including non-profit organizations and government agencies that lack the resources to collect and analyze the data themselves. Here are a few instances where big data is making big changes for the good of the public.
Facebook Data Useful for Finding Missing Children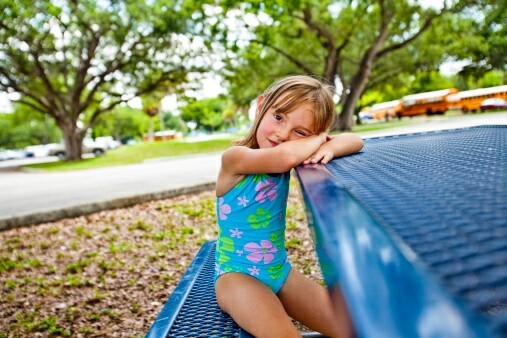 Now, when a child disappears from the local park or swimming pool, Facebook users of that region are notified instantly of the Amber Alert.
Each year, hundreds of children go missing in the United States. In 1996 the Amber Alert system was initiated, named for 9-year-old kidnapping and murder victim Amber Hagerman of Texas. To date, Amber Alerts have been responsible for finding and bringing 728 children to safety. Now, Facebook can match their 185 million American users' locations with Amber Alerts as they are issued in real time. This could lead to faster dissemination of information and even timelier return of these children to safety. Facebook initiated this user-location matching Amber Alert program on January 13 of this year.
Google Data Useful for Funneling Aid to Africa
A non-profit group named GiveDirectly discovered that the roofing materials used in rural areas of Africa are a good indication of the economic status of the homeowners. For example, areas with lots of metal roofs are generally in better economic conditions than those with thatch roofs. Using satellite data from Google Maps, GiveDirectly can now pinpoint with greater accuracy which villages are most in need of their aid, eliminating the wasteful time of finding the neediest families and allowing aid to be funneled to the more needy areas faster.
LinkedIn Data Helps Students Find Career Paths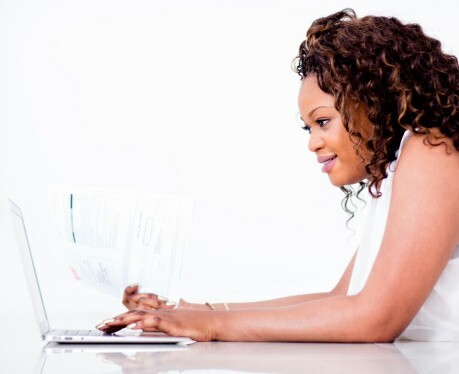 Now college students can leverage big data collected by LinkedIn to refine their search for a career path and the right school.
College is expensive, so it's important that students choose a school, career track, and post-graduate job wisely. Using big data, LinkedIn can now help students find the right school, select a lucrative and rewarding career track, and land that first job with success, meaning that all those educational dollars don't go to waste.
23andMe Data Assists in Genetic Research
23andMe sells inexpensive DNA kits to the general public. They have obtained permission from some three-quarters of their 800,000 customers to donate their genetic information to research. This information can be used by researchers in a variety of ways; including finding recruits for clinical trials and finding the causes and cures for genetic ailments like Parkinson's disease and Crohn's disease.
Facebook Data Useful in Addressing Health Concerns in Third-World Countries
In Uganda, one out of every four girls age 15 to 19 is pregnant. Over seven percent of the adult population is infected with HIV. These health problems further strain an already impoverished nation — yet education on the use of condoms and the practice of abstinence could go a long way toward healing the population of Uganda. The United Nations is now using Facebook data to better understand how the teens of Uganda understand and use condoms, which could lead to better educational tools to help prevent teen pregnancy and the spread of HIV and AIDS.
What big data is your company discovering that might be used for the public good?