Big Data = Big Bucks: Companies That Use Big Data Make More $$$
Shhh! It's a secret. Businesses are in business to make money. I know, it's supposed to be about passion for their products, the deep desire to better the lives of their customers, and of course, making the world a better place. While all great companies indeed do these wonderful things, they're still about making money, and that's okay.
Big data has generated an incredible amount of buzz in recent years — how it drives marketing, lowers costs, and offers high return on investments. But now we have real data on big data, and it is proven to offer its users a big return for their money. Here is how companies that utilize big data come out better on their year-end balance sheets.
Using Big Data to Unlock Customers' Secrets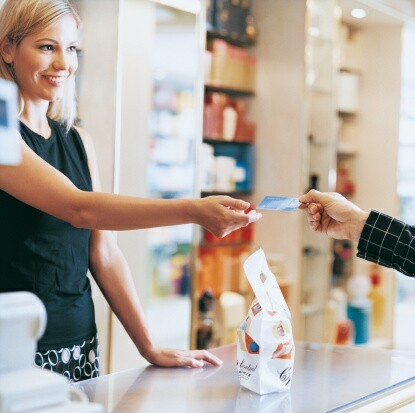 Do your customers shop online or in stores? Pay via cash or credit? Knowing these things can unlock your advertising potential.
Before big data, companies already knew what their best selling products were, how much profit was made on each product, and some basics about who their customers were. With big data, companies can get a full picture of who their customers are, why they buy what they buy, when they buy, and how they buy.
For example, by combining big data on customers' online profiles, social media interactions, historical transactional data (when they shopped, where they shopped, for what, and how they paid), and mobile device behavior, one notable credit card company was able to hone their targeted advertising to reduce digital advertisement spending by $3.5 million. The company no longer wastes advertising in places and venues their most lucrative customers aren't seeing or aren't responding to, while increasing targeted advertising where, when, and how their customers do respond.
Using Big Data to Drive Product Innovation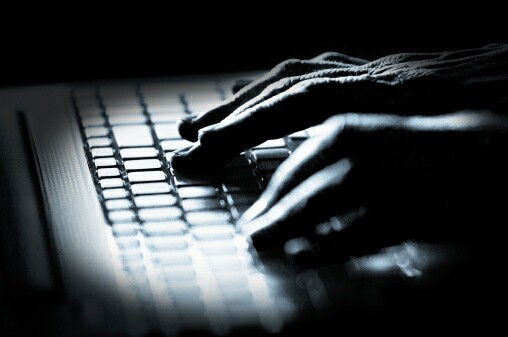 Do your customers prefer glass bottles or plastic? High-end merchandise or bargain bonanza pricing? Big data can help you create products your customers adore.
Knowing what products are most lucrative for a business and knowing why those products fit that category are two different things. In order to develop more products for better profits or to improve existing products to generate more revenue, businesses need to know what it is about their products that drives more sales and spending.
One gaming company was able to do just that using big data. By analyzing the data on gamers' web logs and profiles, the game developer was able to determine what kept gamers engaged in their games and what features motivated players to play longer and spend more. Using this data, the game developer was able to increase their revenue from $50 million to over $600 million.
Using Big Data to Improve Supply Chains
Supply chain managers serve multiple roles, including procurement of raw materials, transportation of raw materials to manufacturing facilities, and often shipment of finished products to the marketplace. Big data has revolutionized supply chains, allowing managers to determine where and when to purchase raw materials to get the best price and when and how to transport raw materials to manufacturing facilities cheaper. In an increasingly competitive global market, even a 1-percent reduction in costs can translate into serious improvements in profit margins.
Most manufacturing facilities are in intense competition, making it impossible to raise prices. Lowering costs is one of the only ways these types of businesses can improve profit margins. Through data integration, combining information on raw materials suppliers, logistics companies, and production processes, manufacturers can cut costs and improve their earnings without hurting their competitive pricing structures.
Using Big Data to Streamline Production Processes
Cutting costs on manufacturing isn't just about external costs like procuring raw materials and shipping cheaper, it also involves reducing waste and speeding manufacturing processes. Safety is also critical, not only for humanitarian reasons, but because a safe workplace means lower costs on workers' compensation insurance, less downtime, etc.
Big data can be used to find ways to eliminate waste, streamline and speed up work on the production floor, and eliminate safety issues. For example, big data can determine whether a process is done more efficiently by robots or by humans, and can also find bottlenecks in the process that slow production or increase the risks to worker safety.
The good news is, your business can improve profits using big data, too. Whether you are migrating mainframe data or leveraging cloud databases, the right data analysis can lower operational costs, improve advertising techniques, streamline product development and production, and generate greater profits for your company.