How Small Businesses Can Jump on the Big Data Bandwagon
It's too expensive. It's too difficult. We just don't have any use for that around here. What's your reason for not making use of big data for your small business? If you answered in agreement with any of the above, you are in for a treat. Big data can be affordable, easy, and immensely valuable to smaller businesses, just as it is for the bigger guys. Here's how you can jump on the big data bandwagon (and after reading this, you might realize you already are on your way!)
What Big Data Can Do for Your Small Business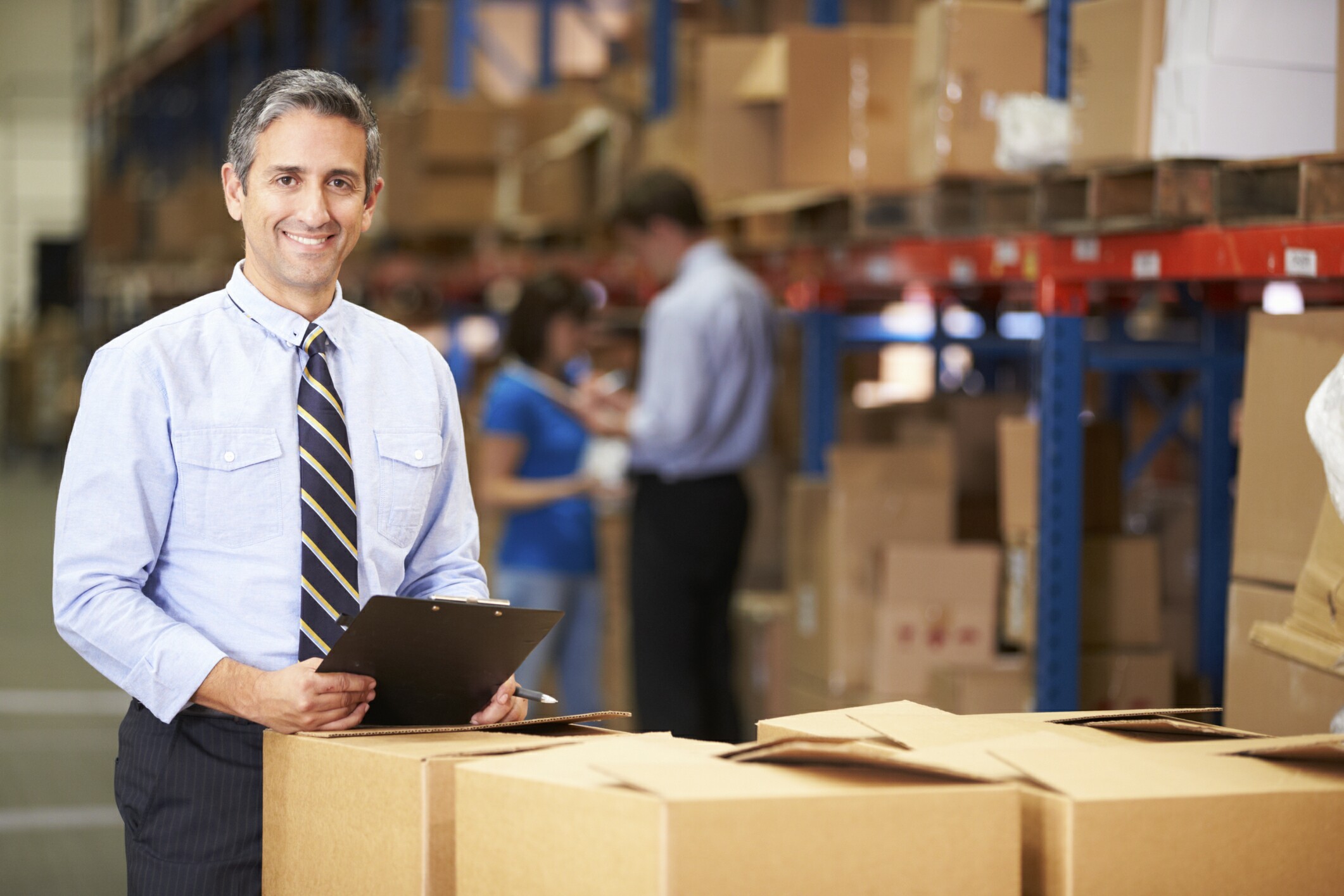 Many small businesses are already using some form of big data without realizing it.
Perhaps the easiest and most well-understood use for big data is marketing. Social media, chat, email, browsing histories, and other online data make excellent fodder for learning where to place your messages, what messages are most likely to garner sales (or at least clicks), and the target demographics who are most likely to want to buy your stuff.
From there, it is easy to see how data can help you improve your products or develop new products that are also likely to be well received. Social media data and email are filled with feedback and ideas from customers. This data can also help you set pricing better and personalize your customer service.
Big data is also immensely useful in improving supply chains. Big data can help you select better suppliers, streamline deliveries, and get your goods to market faster and more efficiently. It can also help you compare your performance with that of your competitors.
Within your operations, big data can help you streamline operations for greater performance and efficiency, and hone your automated processes for less waste and higher productivity.
Finding the Right Tools to Store & Analyze Big Data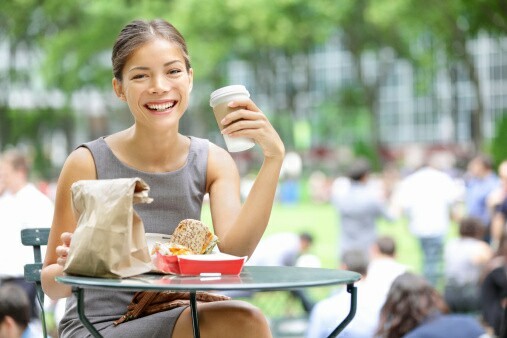 With tools like cloud storage and open-source analytics resources like Hadoop, small businesses can afford big data initiatives.
So, how can small businesses get all of these benefits affordably, and more pointedly, without paying a big data scientist out the nose? Most small businesses begin with Google tools like AdWords, AdSense, and Analytics. These tools all use big data to determine what keywords and key phrases people use to find products and services like yours.
The next step is to make use of cloud services and ETL to build a database for your analysis. Hadoop and a number of other free, open source tools are available to help store, analyze, and use data powerfully and efficiently. Along with numerous free resources available to you, big data consulting services are available to get your initiatives off the ground and profitable before you have to invest in in-house talent to manage your big data endeavors.
Partner Up
Another option available to small businesses is a partnership with a local college or university that offers a data science program. All over the nation, schools have begun offering data science degrees through their business, tech, and mathematics schools. A partnership like this benefits your company with free data analysis (not to mention a fresh perspective), and is a valuable community service offering students real-world, hands-on experience in analyzing data.
Big data doesn't have to be an all-or-nothing deal. Most small businesses begin small, learn their way around, and add on to their big data initiatives as the learning curve permits. But once big data proves what it can do and the rewards begin pouring in with lower operational costs, bigger profits, and a larger customer base, you'll be on the bandwagon and off blazing trails.