4 Reasons to Stick With Your Mainframe
If you need to save the world from a band of mutant aliens come to destroy humanity, do you call the Hulk or 100 Munchkins? Marvel and Wizard of Oz fans alike would probably choose the Hulk. He's one big, bad answer to a multitude of issues. There are just too many problems that come with lots of little Munchkins run amuck in the streets. The mainframe is like the Hulk. It's big and bad and ready to take on whatever you've got. The mainframe can do it cheaper, safer, more reliably, and likely quicker than a system of distributed servers. Here's why you should hang on to your mainframe (or get one if you are shopping around for solutions).
1. The Mainframe Rules Security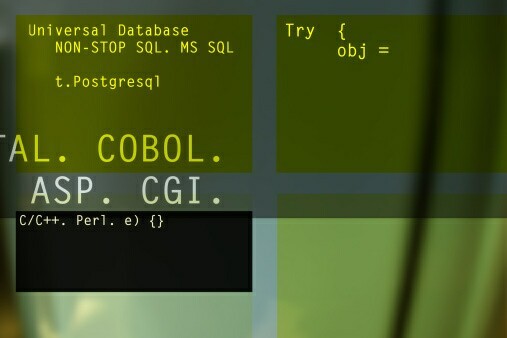 Got COBOL code? Mainframes thrive on COBOL like Bruce Banner on gamma rays.
There are a few reasons that mainframes are more secure than a distributed system of servers, one of which is that there is just one access point compared to many. In a world where hackers are beating down half the doors and slithering under the other half, fewer access points gives you a huge advantage when protecting vital data and systems. Using encryption techniques and data masking, you can build a fortress for your data and operations within a mainframe system. Another perk is managing fewer software licenses. Asset management gets easier when you have to buy, maintain, patch, and update a single mainframe as opposed to a bank of servers.
2. The Mainframe is Cheaper to Operate
Running and cooling a sprawling set of servers takes up lots of space and even more power. In fact, in some circumstances the mainframe consumes only about 12 percent the energy a similarly capable set of servers does. Mainframes are therefore preferable for companies concerned about environmental impact as well as those tired of issuing enormous monthly checks to their power suppliers. Mainframes can also free up space, which adds to the cost savings.
3. The Mainframe is Flexible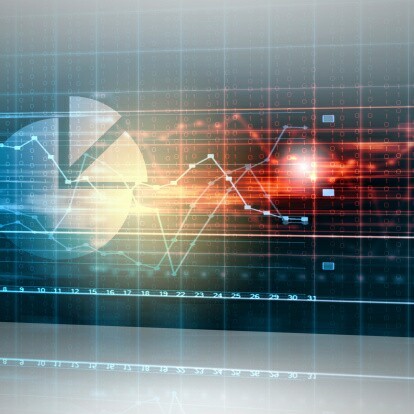 Got big data? Mainframes crunch big data like the Hulk crunches taxi cabs in Manhattan.
Mainframes also offer a flexible infrastructure, capable of changing superhero costumes and acting as data warehouses, production processing systems, big data analyzers, Web servers, virtual servers, and much more. Mainframes man up to support millions of users (without adding to a sprawling network of servers that is already difficult to manage and maintain). The mainframe offers excellent transparency into the enterprise infrastructure.
4. The Mainframe Helps Companies Adhere to Compliance Regulations
Part of the reason mainframes assist with compliance issues is because it offers solid security and easy transparency. With a single, consolidated system it's easier to adhere to regulations, monitor data, control data access, and monitor users. With secure protocols for communication, separation of duties, data masking, and encryption, you have far less to worry about when it comes to audits and defending the integrity of your system.
Over 70 percent of all government and business operations are conducted on mainframes. Isn't it easy to see why? Forget the Munchkins. Call the Hulk.