Privacy Groups Demand More Disclosure Before Big Data Deals are Made
It was bound to happen, and it has, and it's just the beginning. A collection of four privacy groups has written a letter to the Federal Trade Commission asking for greater oversight before allowing mergers and acquisitions among big data companies. We've already discussed the legal ramifications of big data, and this letter highlights the fact that buying and selling large data sets could soon come with stricter scrutiny. In the first half of 2014 alone, over 200 mergers and acquisitions involving big data took place. According to the four groups that participated in writing the letter, this could mean the loss of any remnants of privacy consumers hold.
The Groups and the Letter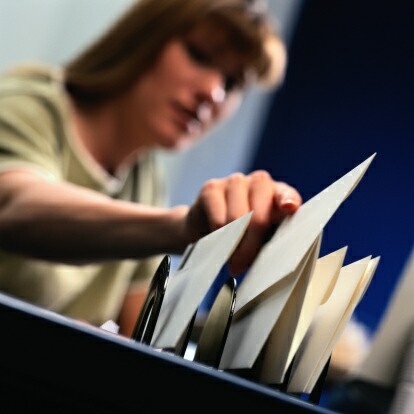 The letter asked the FTC to more closely oversee future sales of big data and data brokerage firms.
The groups involved in writing the letter are the Center for Digital Democracy [CDD], U.S. PIRG, Consumer Watchdog, and Public Citizen. The letter was penned to FTC Chairwoman Edith Ramirez regarding the recent acquisition of Datalogix by Oracle. The Justice Department took just three weeks to approve the acquisition, which took place in December 2014. This now makes Oracle the owner of perhaps the most valuable collection of data in the world. It includes the digital identities of millions of consumers, including personal and sensitive information such as their financial status, race, and location.
According to the letter, there should have been an intensive investigation by the FTC before this transaction was approved. This is because the sale touches on several consumer privacy issues, including financial marketing and automotive sales, in which the FTC is under a Congressional mandate to protect the public, according to the letter.
Earlier in 2014, Oracle also acquired digital data broker BluKai. According to the privacy groups, acquisitions like these give Oracle tremendous power to track and target consumers virtually anytime, anywhere. This, they fear, could usher in a dystopian society.
The Center for Digital Democracy is an online privacy protection organization. U.S. PIRG is a non-profit public interest research group. Consumer Watchdog is a non-profit advocate for taxpayer and consumer interests. Private Citizen is a non-profit consumer rights advocate group and think tank. Neither Oracle nor the FTC issued comments on the letter.
What This Bodes for the Future of Big Data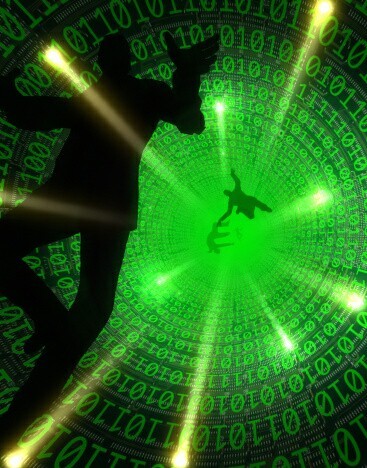 Privacy groups fear that individual privacy will be lost in the big data era, creating a dystopian society.
Ownership of big data is definitely under scrutiny. The White House launched a 90-day review of big data, which revealed public concerns over data collection, housing, and use, and a general mistrust of big data owners, including the government, private industry, and academia. With pressure on government agencies to protect the public, it probably won't be long until industry regulations, new laws, or a combination of both are enacted to control the collection, buying, and selling of big data on consumers.
What You Should Know About Purchasing or Selling Big Data
Currently, there aren't many regulations governing the buying and selling of big data. It's done every day. Since you're not likely to be making a purchase on the scale of Oracle, there aren't any current concerns over the government getting involved in or halting your sale or purchase of data.
But keep your ears tuned for upcoming regulations and legislation. After Obama's State of the Union Address, a spot on the popular news and informational show 60 Minutes, and the attention of privacy activist groups like those responsible for the letter, it won't likely be long until new rules come along.