Finding Room for the Mainframe in Your Cloud Architecture
Now that you've got the cloud, there is no longer a need for the mainframe, right? Not so fast. The mainframe is still an excellent tool for leveraging the cloud, and the modern mainframe is an ideal solution for mobile technologies. As many as 70 to 80 percent (depending on whom you ask) of all transactions conducted today are still done by the mainframe. This is more than all the Facebook posts, Google searches, and YouTube videos played every day.
Industries with a high need for strong security — like finance, insurance, healthcare, utilities, retail, and government agencies — know that the mainframe is more reliable (achieving up to 5 9's of uptime, or 99.999 percent uptime), consumes less power than cloud servers, and is generally more efficient at operations. The latest models are capable of conducting 1.1 million transactions every second.
How the Mainframe Remains Relevant in the Climate Change of the Cloud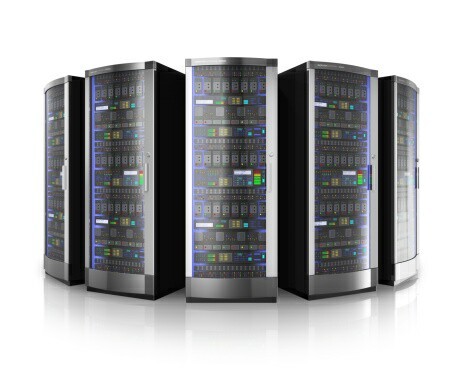 As it happens, mainframe and the cloud play together quite nicely.
Legacy systems written in COBOL, PL/1 and the like don't have to be replaced. You can simply layer a new, modern interface and take advantage of the same reliable, secure applications and logic the business has run on for decades. Additionally, modern mainframes can also leverage code written in newer languages, such as Java and C++, so it doesn't handicap you when you need to buy or develop new applications.
About one-quarter of all mainframes chomp on Linux, but you can also choose an infrastructure based on z/OS or even Windows. The mainframe can be configured while running, and provides many levels of redundancy. Some complain that the difficulty in developing for the checks and balances necessary to achieve 99.999 percent uptime makes development for the mainframe longer and harder. Yet the same ones will likely be the first in line to complain when their identity is stolen off a cloud service somewhere.
Even with the powerful advantages afforded by mainframes, these systems are currently marketed to Tier 2 cloud service providers that want off-the-shelf solutions instead of targeting Tier 1 cloud service providers. Google, PayPal, Amazon, and the other big name T-1 providers simply aren't using z systems, or indeed, mainframes at all.
Yet some reports indicate a mainframe can offer a 32 percent cost savings over an x86 private cloud for doing the same storage and operations. The savings are achieved in lower power consumption plus the need to purchase fewer software licenses when running on mainframe.
Ways to Incorporate the Mainframe into a Cloud Architecture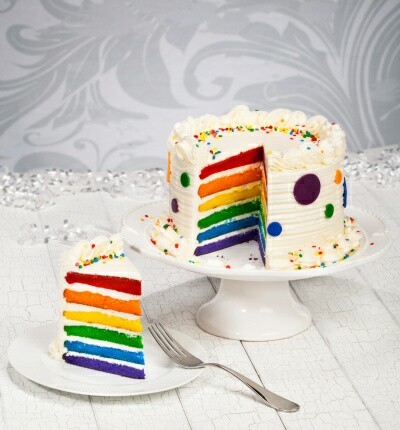 Have your cake and eat it too! You're welcome.
So, how can a mainframe fit in your cloud architecture? There are several ways to achieve the best of both worlds:
Deploy a cloud using system z. It's far cheaper and easier to maintain than a boatload of servers.
Use the cloud to store data and the mainframe to do the processing. Since much of the data businesses have to store is archived data needed for regulatory compliance, this makes for a fast environment with light storage requirements.
Use it as a data vault accessed by applications that reside in the cloud. Essentially, the mainframe becomes a data server.
The latest system z, z13, is specifically designed to be a natural complement to both cloud computing and to mobile technologies. Toss the aging mainframe out? Never. Syncsort offers a variety of mainframe solutions, including Ironstream, MFX for z/OS, and High Performance Sort for SAS.