Gaining Business Intelligence from Hidden Data with Splunk
Splunk was first used to keep track of large and complex machine systems. It makes the mind-bogglingly complicated world of corporate networks easy to understand and simplifies the process for identifying a single problem within the maze of machines and components. As systems administrators worked with this technology, it became apparent that it was also useful for tracking the behavior of the system's users, as well as other aspects of the business.
Splunk's strength is in the fact that it can extract and normalize extremely complex and varied data so that data streaming in from a variety of sources in numerous different formats can be made coherent and easily understandable. Now that the Internet of Things has become a reality, Splunk Universal Forwarder has become an obvious choice for tracking and analyzing the enormous data sets the Internet of Things brings in. No other business intelligence tool can match Splunk when it comes to analyzing large sets of unstructured data.
Splunk Gathers Data From Unconventional Sources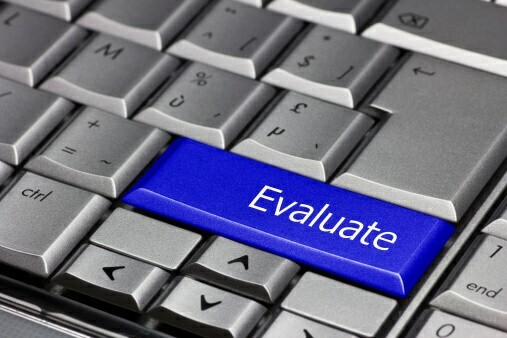 Obtaining and utilizing more data means companies can make better decisions in the present and for the future.
Operations, customer service, product development, sales, and every other department serves up a host of data by the minute. This data usually makes up an enterprise's business intelligence, or BI. However, some companies have discovered that additional information — such as data generated by heating and cooling systems, security systems, and other data outside the primary business systems — can be just as useful to the company as a whole.
This data doesn't typically look or act like the structured data generated by computer systems and users, but Splunk can take all of these "abnormal" data streams and make them understandable as well as a usable part of BI as a whole. Splunk is more useful in this capacity than any other BI tool.
How This Hidden Data Can Benefit the Organization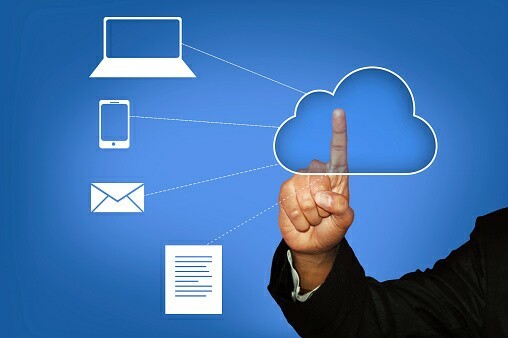 The more data you've got, the better understanding you have of the company's position in general.
How is data from the HVAC system an important part of a company's overall business data? This type of data can give the company a deeper understanding of operational costs, how profit margins can be improved, and how greater savings can be achieved. All of these things work together to improve the business's bottom line, making it easier to move the business ahead in different ways, like attracting top talent and even investing capital more wisely.
Splunk Analysis Can Improve BI as a Whole
Spreadsheets and other tools are tremendously labor intensive, and the nature of the "columns and rows" format limits the types of data that can be analyzed this way. Splunk looks at data differently, identifying the various types of records that can be related even if the structure of the data sets is vastly different. Better yet, unlike traditional spreadsheet methods of analyzing data, Splunk can provide updates on this varied data in real time.
This powerful tool for finding and utilizing data that was once unavailable can bring big data integration to an entirely new level. When it comes to big data, Syncsort offers solutions for all the major infrastructures, including mainframes, Hadoop, the cloud, Windows, Linux, and Unix. Test drive Syncsort's Ironstream for syslog to jump start your big data analytics plans today, and experience first-hand how Ironstream will transform the way you look at data.