5 Tips for Developing a Disaster Recovery Plan
Globally, three out of every four businesses are not prepared for a significant emergency. Disaster recovery (DR) isn't just for the headline news-making natural disasters like hurricanes and earthquakes and tornadoes, although it is certainly for those situations.
Disaster recovery, as it is usually abbreviated within the industry, protects you from hardware failures, corrupted data, fires, and other 'mundane', yet potentially devastating, disasters. Here are some essential tips for assuring your mainframe is protected from any eventuality.
1. Disaster Recovery is Not Just Having a Backup Plan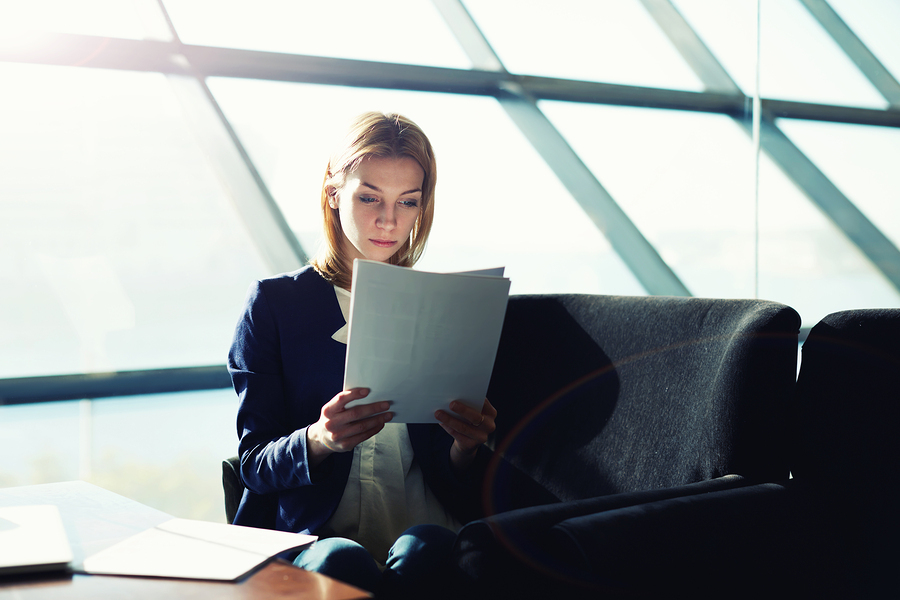 The time to put together your disaster recovery plan is when skies are blue and systems are zinging. Don't wait until you're knee deep in water.
Regular backups are an essential part of disaster recovery, but backups alone do not a DR plan make. DR includes instructions for workers to restore systems in a variety of situations, a means for restoring operations in the event that physical systems are severely damaged or utterly destroyed, and contingency plans for things like power outages, damaged cooling systems, or essential personnel who are unable to get to your facilities. Be sure you're not calling your weekly full system backups a DR plan and leaving your business at risk.
2. Keep Physical and Offsite Copies of Vendor Contacts, Contracts, Licenses, Serial Numbers, Etc.
You need printed copies of your vendor contact information, any contracts you have for disaster recovery or cloud services, software licensing information, product serial numbers, and a complete listing of your IT assets. This will give you something to work on if you aren't able to get backups of your data up and running immediately. You can contact your vendors, take advantage of any support they provide, get access to your cloud databases, and even begin taking inventory of your hardware with this list, even if you don't have power or Internet services.
3. Include Safety Instructions for Workers
You'll need to prepare for the worst possible situations, which unfortunately become reality for many businesses each year. Make plans for scenarios in which power lines are down, floodwaters are present, and structural damage has occurred. Define situations in which workers should not enter the building, and provide safety rules so that workers are put at a premium priority versus hardware and other things. Also, provide provisions like flashlights, walkie talkies, batteries, clean drinking water, snacks, and other essentials for workers who are stuck for hours or days attempting to restore systems.
4. Assign Duties to Team Members, Along With Understudies
It isn't enough to define what things need to be done. You need to assign each task to a team member. Furthermore, you need backups for each position in the event that workers cannot make it to the facilities safely due to weather, infrastructure damage, etc.
5. Your Backups Must be Kept as Secure as Your Original Copies of Data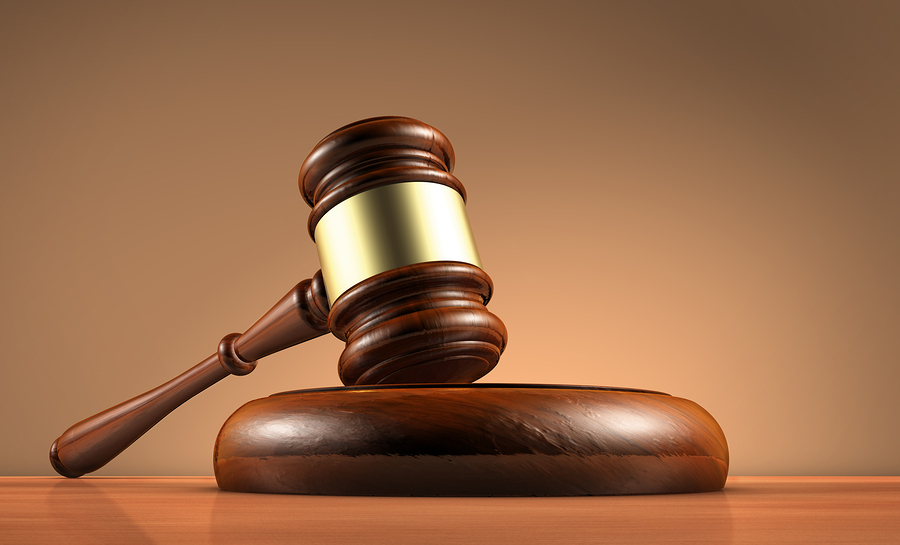 The same federal, state, and industry regulations that govern your data all the time are also in force during a disaster, and apply to your DR storage, as well.
Remember those regulations that govern your data? Those are still in effect, no matter what happens. Keep your backup copies as secure as your regular systems, both physically and from cyber attack. Design your DR plan to keep data secure in transit and during restoration procedures.
When developing a disaster recovery plan, it's best to assign a single overseer, and allot that person the resources they need to get the job done. This assures accountability in the process. High availability and disaster recovery solutions from Vision Solutions can help you prepare for the unexpected.

Vision Solutions carefully studies the causes and effects of planned and unplanned downtime and releases an annual comprehensive survey report that reflects what's really going on with the state of HA/DR in business. Download their free 2017 State of Resilience report to review the latest findings.