What Do You Need to Know About the Status of Hadoop Right Now?
Have you been curiously sitting on the sidelines, watching and waiting to see if Hadoop evolved into something useful, practical, and manageable for your organization to take on? If so, you'll want to keep your finger on the pulse. Here is where Hadoop stands right now in terms of growth and development, support, and how the landscape looks for the future.
There Are a Lot of Products Available to Help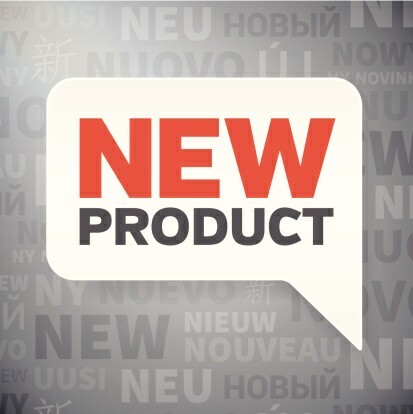 If you've been standing on the sidelines awhile, that might be a good thing. In the meantime, tons of helpful products and solutions have been developed to make Hadoop adoption easier.
Unlike just a few years ago, a number of hearty products are available to help newbies get into Hadoop without the problems associated with a steep learning curve, difficult offloading and translation, and other issues that plagued those who tried the switch earlier on. Products like Syncsort DMX-h take much of the pain out of the process.
Competition Among Vendors is Fierce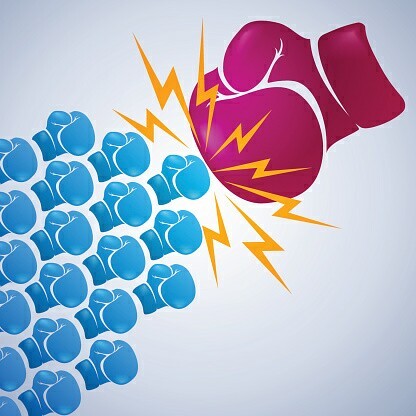 Competition among vendors is heavy, so do diligent research before making your selection.
Product availability is the upside. The vast number of vendors and products available might actually be a downside. Over the next few years, it is likely that the playing field will narrow significantly as the best vendors overtake those with inferior products, and potentially as larger vendors gobble up the smaller ones. Suffice it to say that you'll need to do extensive research before selecting your vendors.
Don't be tempted to snap up products for the lowest price — there is significant quality variation among the offerings. Be sure to see what other customers had to say about the product, as well as the vendor's service and support, before signing on the dotted line. It's also a great idea to see what partnerships the vendor has forged so you'll know that you have a full line of products and that those products are fully compatible.
Hadoop is Moving into Mid- and Small-Size Organizations
Many of the articles and blog posts you read about companies taking on Hadoop involve large, multi-billion dollar corporations and Fortune 500 companies. But Hadoop adoption is no longer limited to the upper crust. A number of small- and mid-size businesses have undertaken Hadoop with great success. It can yield a competitive edge in an economic climate where it's hard to beat competitors without something in your pocket to improve business intelligence, identify areas for potential cost savings, increase customer satisfaction, and develop better products.
MapReduce is Likely to Give Ground to Spark
If you are looking to take on Hadoop, you might be well advised to consider Spark as an alternative to MapReduce. For various reasons, experts expect MapReduce to dwindle in usage while Spark gradually overtakes these operations. MapReduce isn't dead, it's just being steadily passed by the younger, fitter, more agile Spark.
Now is actually an excellent time to take on Hadoop. Organizations that are the first in their industry to leverage Hadoop will be able to beat the steep learning curve and develop proficient, productive Hadoop operations before the competition even finishes tossing ideas around the war room. With the right products and support, there's absolutely no reason your Hadoop adoption won't be a success story.