The State of IBM i: Facts & Trends about IBM i Systems in 2018
Who's using IBM i systems today, how are they using it, and what are the current trends in IBM i deployments? Those are questions worth asking as IBM i celebrates its thirtieth birthday. Keep reading for some answers, based on various data points about how IBM i and POWER servers are being used in 2018.
Unless you work with IBM i systems, you may not think much about this line of computers. But perhaps you should. Although IBM's midrange systems, which date back to the release of the AS/400 in the late 1980s, are now older than plenty of people in the IT workforce, they remain an important part of IT infrastructures.
To understand where IBM i stands today, consider the following data points and trends.
AS/400 Servers Dominate the Server Market
According to iDataLabs, AS/400 server accounts for more than 35 percent of the server market.
Google Will Soon Launch an IBM i Cloud Service
That's according to statements at a recent tech conference by an IBM executive, who said IBM and Google are "on the doorstep" of creating a cloud-based service for IBM i.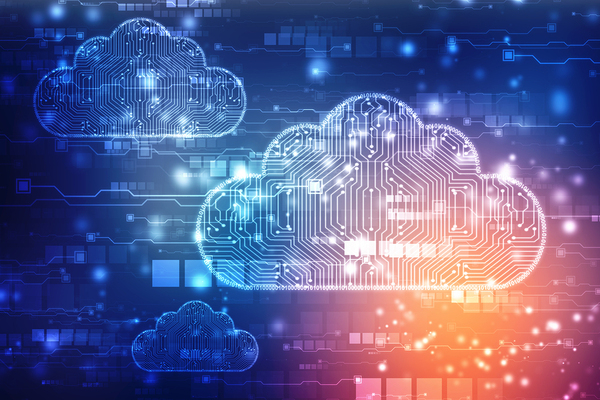 IBM i Is Used in Diverse Industries
IDataLabs also reports that AS/400 servers are popular in companies that span a broad range of industries. They include the usual suspects, such as computer software and information technology. But they also extend to sectors like healthcare, finance and even automotive.
POWER8 Systems Can Have LOTS of Memory
POWER8 servers can support up to 16 terabytes of memory. That's about 16,000 gigabytes, or roughly 1000 times more memory than I have in my humble laptop.
Half of AS/400 Customers are in the United States
According to iDataLabs, about half of all AS/400 customers are based in the United States. The rest are spread in much smaller numbers across a range of other countries, with various European states topping the list.
Lots of People Use IBM i Systems
HG Data reports that more than 4,000 companies that it tracks use IBM i systems. While it's hard to put that number in perspective because we don't know how many companies HG Data tracks overall, it's clear that IBM i has a pretty substantial presence.
Ransomware is Targeting IBM i — And Security Companies are Responding
IBM i systems now have their own anti-ransomware solution. That's one measure of how much attackers are drawn to all of the data and applications hosted by IBM i, as well as the market demand for IBM i security solutions.
Make sure to check out our webcast on the Top Ten Tips for IBM i Security and Compliance.