ServiceNow® Integration Best Practices for 2019
ServiceNow® has become the industry's premier ITOM (Information Technology and Operations Management) platform. The list of companies using it for their IT, security, human resources, customer service, and business management workflows is growing rapidly. And now, with Ironstream for ServiceNow extending the reach of ServiceNow into the z/OS and IBM i environments, shops with those IBM systems are becoming significant participants in that expansion.
If your company is one of the more than 4,000 enterprises that have already adopted ServiceNow (including at least 1100 in 2018 alone), or if you are contemplating doing so in 2019, understanding some fundamental principles for integrating ServiceNow into your IT and business operations will help you get the most out of your investment. So, let's take a quick look at five important ServiceNow integration best practices.
1. Plan Carefully
The purpose of your ServiceNow implementation is to support the business goals and IT operations of your organization. What specific business outcomes are you seeking to accomplish? Which of your company's current systems and data must be integrated into ServiceNow, and which of the platform's modules must be implemented to achieve those objectives? Can the processes you already have in place be directly translated, or is the move a good opportunity to re-engineer some less-than-optimal workflows?
Be sure to involve users and other stakeholders during this planning phase to ensure that their needs and expectations are met.
2. Default to ServiceNow Functionality
Whenever there is overlap between ServiceNow capabilities and other systems you already support, it's usually best to shift that functionality to ServiceNow, even if the existing system is working well. The same is true for any third-party applications you integrate into ServiceNow. Centralizing as much functionality as possible helps to minimize confusion, and allows users to work through a unified, "single pane of glass" system for a variety of functions rather than having to learn different interface protocols for different tasks.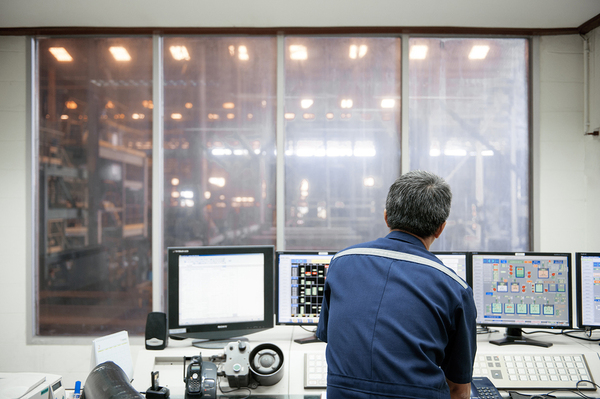 3.Pay Attention to Data Quality
The Configuration Management Database, or CMDB, is the central repository for the data ServiceNow collects and uses in providing its various services. It is designed to be the single system of record for your entire IT infrastructure.
But any database is only as good as the quality of its data. The most common CMDB problems involve records that are inaccurate, incomplete, inconsistent, duplicated, or out-of-date. Another pitfall is importing data into ServiceNow simply because it's available rather than because there is a specific identified need for it. With no protocol for actively managing such superfluous data throughout its lifecycle, it can grow stale, further diminishing overall data quality.
Obviously, such flaws can have a serious impact on many aspects of ServiceNow's operations. That's why it's imperative to deal with data quality issues from the beginning.
4. Be Sure Workflows Are Actually Improved
A major goal for your ServiceNow implementation should be to make it as simple and intuitive as possible for users to navigate the system to accomplish their tasks. But with a highly capable and multifaceted platform like ServiceNow, it can be tempting to include "cool" or "neat" functionality that just adds complexity without making use of the system any easier. Workflows added to ServiceNow should reflect specifically identified needs of users.
5. Test New Integrations Realistically
ServiceNow permits integration with many third-party applications. When integrations are added, each should be tested separately and under realistic load conditions. In such a complex environment, testing the entire system all together can make it difficult to isolate problems. And testing a new integration with an unrealistically light load can give a false sense of confidence regarding how the overall system will perform in regular operation.
Learn out more about Ironstream for ServiceNow and watch our on-demand webcast!