How to Improve Data Quality in Healthcare
Data quality in healthcare frequently gets dismissed, yet it's a crucial problem. When healthcare providers don't have information of the highest possible quality, they can't make the right decisions. An inability to make the right decisions could have dire consequences. 
Data quality in healthcare doesn't have to be neglected any longer. Read on to learn the impact data quality in healthcare has on providers and patients, and about how to improve data quality in healthcare through the use of the right tools and best practices.
The Impact of Poor Data Quality in Healthcare
Electronic health records (EHR), the digital version of patients' charts, have been touted as one of the biggest advances in healthcare today. However, they are also a source of frustration for healthcare providers; surveys show there is a lack of consistent, accurate information within the EHR system.
Why is this happening? When healthcare organizations migrate or replace existing EHRs, information can get lost in the process. As a result, healthcare providers might have to repeat tests. It's a situation where the risk of mistakes runs quite high.
Beyond the short-term risks for patients, healthcare providers will eventually lose trust in EHRs. That would be an unfortunate outcome, as EHRs have the capacity to make processes more efficient in the healthcare industry.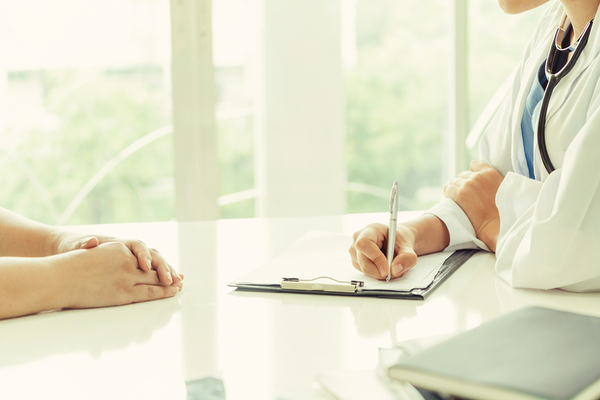 How Can You Improve Data Quality in Healthcare?
How can healthcare organizations improve data quality so that patients aren't at risk and healthcare providers don't feel frustrated with EHRs? Improving data quality in healthcare involves a mix of best practices and technology.
One of the most important best practices is that the clinician must enter information accurately into the EHR system. For clinicians to accurately enter data, they have to be properly trained. This step is crucial and can't be overlooked.
Another best practice is that captured information must be stored in an appropriate format and location. If, for example, someone enters a number into a text field, it won't be as accessible for reporting purposes. However, even if the template isn't configured the way it's supposed to be, values still might not be stored in the right location.
Where does technology come into all of this? In addition to training, formatting, and appropriate storage locations, information must be monitored and processed to ensure its quality. Trillium DQ for Big Data solution uses Intelligent Execution technology to dynamically optimize data quality processing at run-time based on your chosen compute framework and available resources. You can also build, test, and modify data quality processes before you deploy them, allowing you to integrate, parse, standardize and cleanse data from multiple sources.
Data quality in healthcare is crucial to patients and healthcare providers. Luckily, improving it is possible so everyone has better outcomes. Visit our website to learn more about how Trillium DQ for Big Data uses industry-leading data matching, standardization and other advanced cleansing functions to deliver comprehensive, unified records.
Download the Gartner Magic Quadrant Report to learn how leading solutions can help you achieve your long-term data quality objectives.