How to Maximize the Value of Your Big Data in 2020
Big Data has been making headlines for the past several years. By now, everyone knows they should be taking steps to, at the very least, unlock the value of their Big Data, if not maximize it. As we approach 2020, there's never been a better time to make your Big Data more valuable.
How do you do that? Read on to learn about how to enhance your data governance efforts with a market-leading solution.
Why You Haven't Maximized the Value of Big Data So Far
There's a clear reason why you haven't maximized the value of Big Data so far, and it has to do with the "big" part of "Big Data." Big Data relies upon massive amounts of information. The more data you have, the more difficult it becomes to ascertain how accurate that data is. 
Research shows that poor data quality is a huge problem in the enterprise today. Eighty-four percent of CEOs are concerned about the quality of data upon which they're basing decisions. The effect of poor data quality isn't just theoretical, either – a recent survey showed that almost 80% of AI/machine learning projects are stalling because of unreliable information. 
Another part of the problem is that to understand what the information is and how to work with it, many employees turn to IT to rectify the issue. The IT department, of course, doesn't have the time to respond to all of these requests – they have tasks of their own. Workers need data governance tools that are easy to use and that enable them to derive value from Big Data.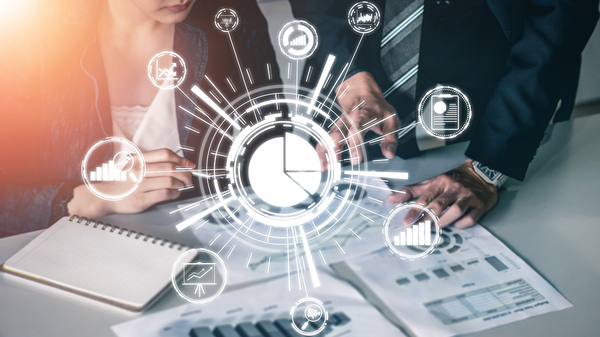 Trillium DQ for Big Data: Get the Most out of Your Big Data
If you want to get the most out of your data, Syncsort Trillium can help. Trillium DQ for Big Data simplifies the tasks inherent to data governance.
One of the benefits of Trillium DQ for Big Data is that it natively connects to Big Data sources quickly so you can execute data profiling tasks. In addition, you can visually create and test data quality processes so you can deploy and run them within Big Data execution frameworks, either on-premises or in the cloud. 
Trillium DQ for Big Data also optimizes performance dynamically based on available system resources as well as your compute framework. With Trillium DQ for Big Data, you can design data profiling jobs once, then deploy them anywhere. You don't need to tune them or recode them, even if you change frameworks.
Thanks to native data profiling, you can visually assess the quality of your data sources in your data lake for completeness, validity, and accuracy. You don't need any coding skills to select, connect, and run data profiling on Big Data sources – in a few easy steps, you're done!
Make 2020 the year that you maximize the value of your Big Data – implement Trillium DQ for Big Data to improve your data quality so you can make the right choices for your business.
To learn more about Trillium DQ for Big Data and how it can help to provide your business you're your Big Data quality challenges, download the product sheet or watch our webcast