3 Big Data Challenges You May Face in 2020
If your company hasn't embarked on a Big Data project in recent years, there's a good chance 2020 will be the year you do. Big Data has become a fixture of the IT landscape. With this information, you can understand and anticipate customer needs.
However, Big Data is not without its challenges. Read on to learn three Big Data challenges you may face in 2020, and how Syncsort can help you solve them.
Data Management
Experts have identified data management as a challenge related to Big Data in 2020. Data management refers to the process of ingesting, storing, organizing, and maintaining information collected by organizations.
Why in particular will data management be problematic in the coming year? To be more accurate, data management will continue to be a challenge as it relates to Big Data – as so much information comes into an organization, someone must ensure that it's stored, organized, and maintained in a way that data is easy to find, useful, and accurate. An additional issue in 2020 will be a greater influx of unstructured data, specifically sound and video data that customers share with marketers.
AI and Machine Learning
Another challenge that Big Data will bring in 2020 is connected to AI and machine learning (ML). "AI" means that a computer simulates human intelligence by acquiring information, reasoning, and correcting its assumptions. ML is a category of AI, and it refers to an algorithm that allows software applications to become more accurate in predictions without being programmed.
The reason AI and ML can present challenges is because AI and ML rely on good data management practices. Both AI and ML require high-quality data to function. If information isn't managed properly, you're not going to get great results.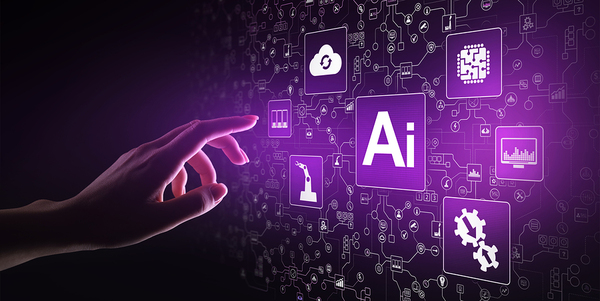 IoT
The third challenge on this list is the Internet of Things. In today's enterprise, networked devices have come to play a crucial role. They transmit vital information about the state of your operations.
As with the other challenges mentioned, IoT can create data management headaches if best practices aren't put into place. You can only derive value from information if it's effectively stored, organized, and maintained.
Trillium DQ for Big Data: Helping You Overcome Challenges in 2020 and Beyond
In 2019, Syncsort released Trillium DQ for Big Data. It's part of the Syncsort Trillium family of products that help users understand and trust the quality of their data so they can use it effectively.
How does Trillium DQ for Big Data work? First, users select data sources through native connectivity and run data profiling processes. Next, the data profiling processes deliver results for users quickly, thanks to their use of distributed architectures of frameworks such as MapReduce and Spark (for which you don't need technical expertise). With results in hand, users gain insights into their information and can leverage out-of-the-box and ad hoc business rules to further drill down to specific issues to fix data governance and compliance issues.
Make sure to download our eBook, "The New Rules for Your Data Landscape", and take a look at the rules that are transforming the relationship between business and IT.