Best Practices for Modernizing Your Data Architecture
If someone were to ask you about your data architecture, how would you respond? Would you proudly declare it was modern, effective, and efficient, that it allowed for the easy and fast access to mission-critical information? Or, would you hesitate and provide some vague answer about how "it works just fine, thanks"?
If you fall into the second camp, you're not alone. Read on to learn about best practices for modernizing your data architecture, including the right tools to achieve those goals.
Remove the Barriers to Handling Big Data
Did you know that by 2020, experts predict that every single person on the planet will generate 1.7 megabytes of data in one second? The next question becomes, is your company ready for it?
Many firms still have legacy data architecture in place that simply isn't equipped to handle the velocity, volume, or variety of information being generated today. However, if you only modernize your data architecture to handle Big Data, you'll be missing out; rather, develop it so that it's ready for other technological advancements coming down the pipeline.
Put an End to Data Silos
Another part of modernizing your data architecture is making your data accessible to those who need it, when they need it. For many companies, information silos are the norm. That's both inefficient and a show of poor data management practices – when data is stored in disparate repositories, people unwittingly duplicate it. Then, no one knows which information is really correct.
Modernizing data architecture isn't just about ending data silos. Instead, it's about breaking down those barriers, then cleansing and validating information to determine that it's accurate and complete. Otherwise, it's not useful to the enterprise.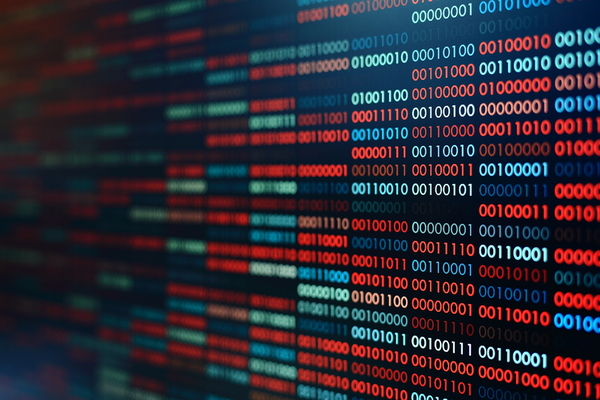 Implement Data Governance Rules
To paraphrase a famous news broadcast, "It's 9 AM. Do you know where your data is?" At many organizations, data governance falls into the "good-in-theory-not-put-into-practice" category. As a result, you have situations like the one mentioned above – people create data silos housing duplicate information.
Updating your data architecture should involve implementing data governance rules that set standards for information quality. When you have regulations in place, you can sort out the good data from the bad. In turn, you can make better decisions with trustworthy information. 
Choose the Right Tools
If you're embarking upon a data architecture modernization initiative, putting the right tools in place helps you implement the aforementioned best practices. Syncsort's Trillium DQ is a suite of enterprise-grade data quality technologies that transform raw information into dependable insights. 
Trillium DQ scales to handle Big Data, so you don't have to miss out on new business opportunities. Moreover, this solution puts an end to data silos by giving you the power to access data anywhere in your organization and assess its quality. In addition, Trillium DQ lets you put data governance best practices into place to ensure that your information is clean, valid, and reliable.
Understanding which elements of data quality and data integrity matter most helps you get more out of your data. For more information on the state of data quality, take a look at our survey.